Irrespective of the scale of your required project, whether it be small or large, every aspect of the design process is of equal importance to me. There is no such thing as "too small" and most certainly no design task too large to take on.
My Design services are of a diverse portfolio and include, but is not limited to, the following:
Establishment of a formal Corporate Identity i.e. Logo Design

Compilation and design of Professional Digital and Print-Ready Corporate Profiles

Design of all NCR media e.g. Invoice Books, Delivery Books, Receipt Books etc.

Drafting, content, layout and design of all manuals for just about any industry

Design of all professionally utilized documentation and forms

Unique and personalized certificate design

Design of all marketing materials such as car magnets, business cards, brochures, flyers, Pull-Up and X-Frame banners, Teardrop banners, Folders, Presentation files, Electronic Email Signatures, Calendars, Deskpads, Posters, corporate stationery and so much more......
Just some of my logo samples from happy clients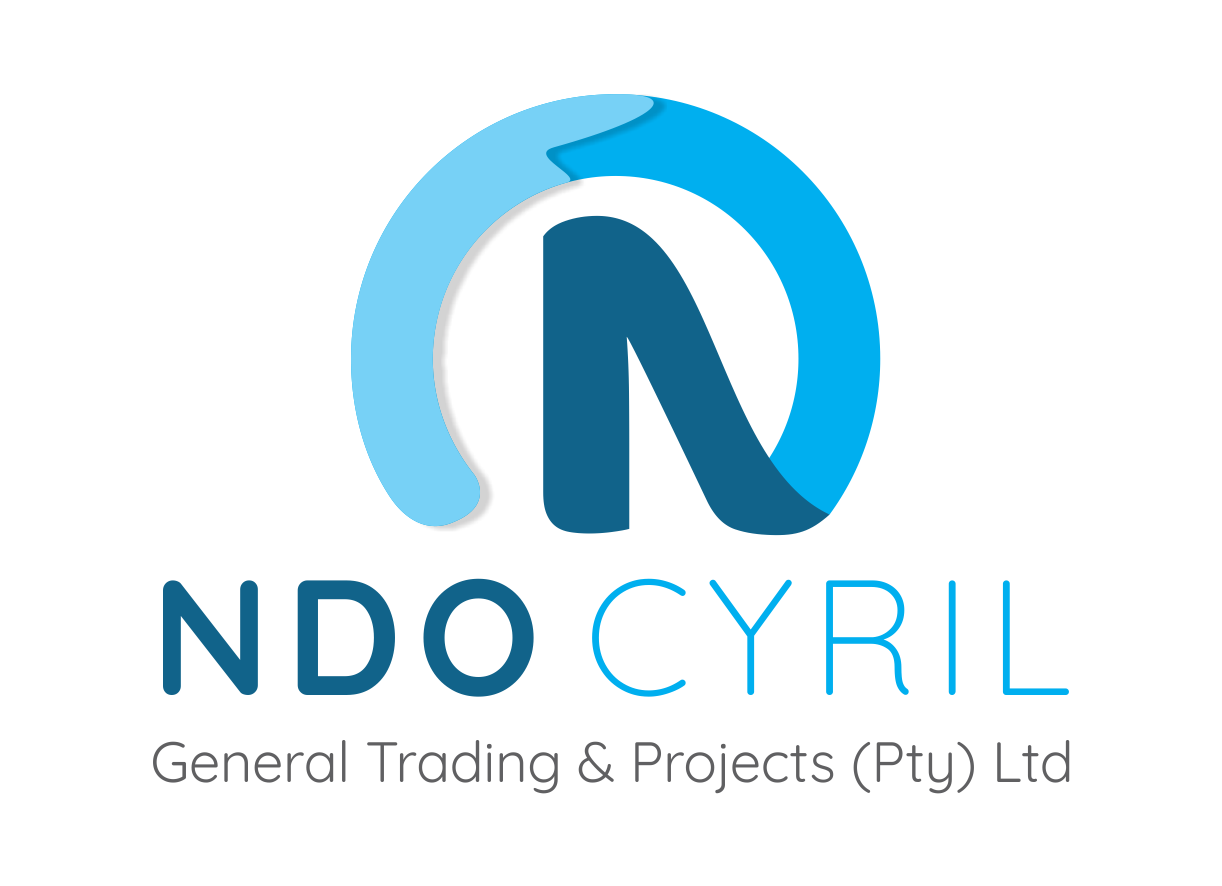 | | | | | |
| --- | --- | --- | --- | --- |
| | | | | |
| | | | | |
I offer Digital, Litho and Large Format Printing
Please take note that I outsource all printwork
Just some of the printed products / services offered:
Business cards
Flyers & Brochures
Posters
Desk pads
Annual reports
Year books
NCR books (Invoice, receipt, delivery)
Calendars (Tent, wall, etc. )
Diaries
Folders
Exhibition material
Programmes
Labels
Stickers
Cardboard furniture and structures
Certificates / large volume printing e.g. manuals
..... and so much more.....
Signage manufacturing
INSTALLATION
Striking Designs has a knowledgeable, experienced network of sign installers who can install almost any sign, anywhere, within Gauteng! These installers deliver friendly, efficient service and can complete the job with a minimum of fuss to the day-to-day operation of your business. Another reason why Striking Designs should be the first choice for your signage needs.
EXPERIENCE
Since the beginning, Striking Designs has been driven by the belief that respect, integrity and the strong relationships we form with our customers hold the key to delivering the sign solutions you seek.
Striking Designs is able to assist with the design, manufacture and installation of the following:
Large and small format Chromadek Signage (with or without aluminium framing and mild steel reinforcement)
Vinyl Banners – Vinyl banners are a form of outdoor advertising. Most banners are now digitally printed on large format inkjet printers
Neon and LED Signage
Illuminated signage and lightboxes
3D Lettering and Perspex cut-out signage
Any and all displays for indoor and outdoor usage
Teardrop, Sharkfin, X-Frame and Pull-Up banners
CORPORATE SPECIALISTS
The way we see it, today's corporate world is rigid enough without us adding to it. That's why we've created a turnkey sign company that specialises in corporate rebranding programs where we can respond quickly to your particular needs, while adding value to the process.
PROJECT MANAGEMENT
Striking Designs also manages your signage needs from the very first step of design and creation to the final signing off approval.
Corporate Branding Services available
Total Corporate Branding solutions offered:
T-shirt printing (flex & sublimation)

Branding of promotional items e.g. caps, shirts, stationery, consumables, tins, lanyards, pens etc.)

Embroidery

Dye Sublimation printing / branding

Souring of required promotional items and memorabilia

Mug Printing

Branding of all promotional and marketing material with your organisation's Corporate Identity